OLÉ DEVELOPMENT ACADEMY (ODA) AND FAIRFIELD DEVELOPMENT ACADEMY (FDA)
The ODA/FDA program is appropriate for the young talented players, ages 5-7 years old, which consists of a selective group of children who have excelled with their technical soccer skills. This program will further prepare them for Premier Level Soccer.
At Olé, we strive to create a strong technical foundation for our youth academy players and with the ODA/FDA program, we are able to do exactly that!
We strongly focus on sharp technical skills, which includes passing, ball control and first touch, shooting, dribbling and 1v1 moves. Each practice includes at least one scrimmage or small-sided game to introduce the concept of playing on an organized team, and with offensive and defensive strategies.
We constantly work to create a "fun" and "challenging" environment. Our coaches are trained to provide high-quality training, while also promoting an enjoyable and safe experience for the players.
ODA/FDA is an invitation-only program offered to children (boy and girls) that are at a higher skills level and are ready for the "next step".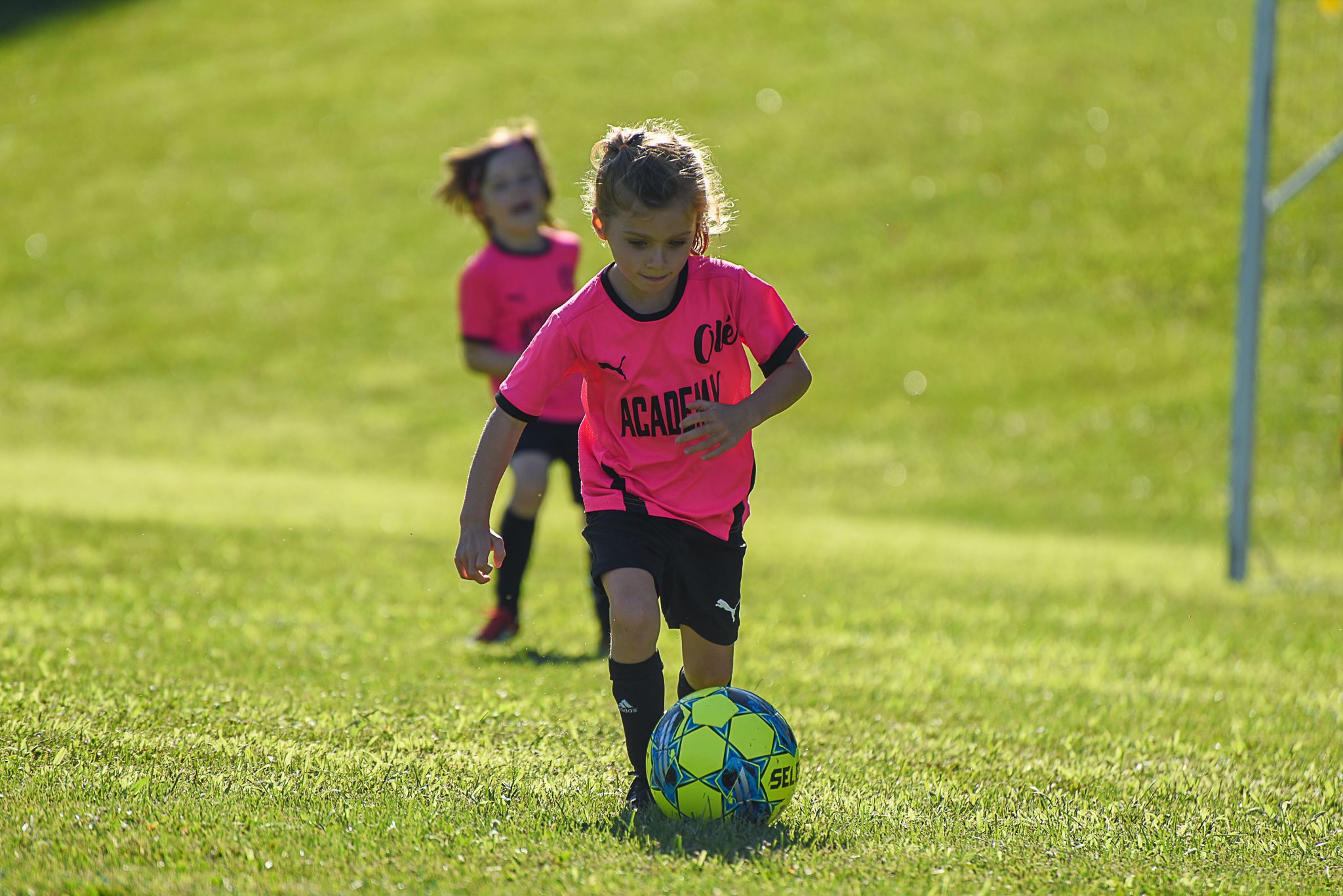 Coming soon - Ansonia - CT
©2023 Olé Soccer. All rights reserved.
Website Design by VTR Digital