High School Pre-Season – Fairfield (2019)
Ole High School Pre-season Clinic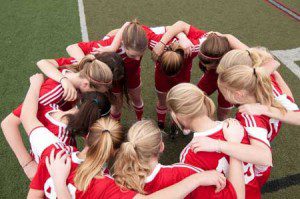 Our camp is designed by local High School coaches to prepare players for their upcoming High School tryouts and Pre-Season. The clinic combines a strong emphasis on the individual rather than groups, and covers the main elements of soccer such as individual tactics, decision making, technique, as well as physical activities that will replicate many of the Fitness tests that players will come to face during the HS tryout sessions.
Each training session will conclude with a scrimmage allowing players the opportunity to apply the topics covered in the training session into a live match environment.
---
Where: Burroughs Field located at 940 Burroughs Rd, Fairfield.
When: August 19th-23rd
Time: 9am -12pm
Cost:$125 for the week or $35 per day (Call to register per day 203-873-0309)
** Players currently enrolled on the Select Summer 2019 program get a $30 discount off the full price – must call our office to register **
For any questions please contact Ole Soccer at 203-873-0309 or email olesoccernews@gmail.com