Summer FUTSAL Clinics – UNITED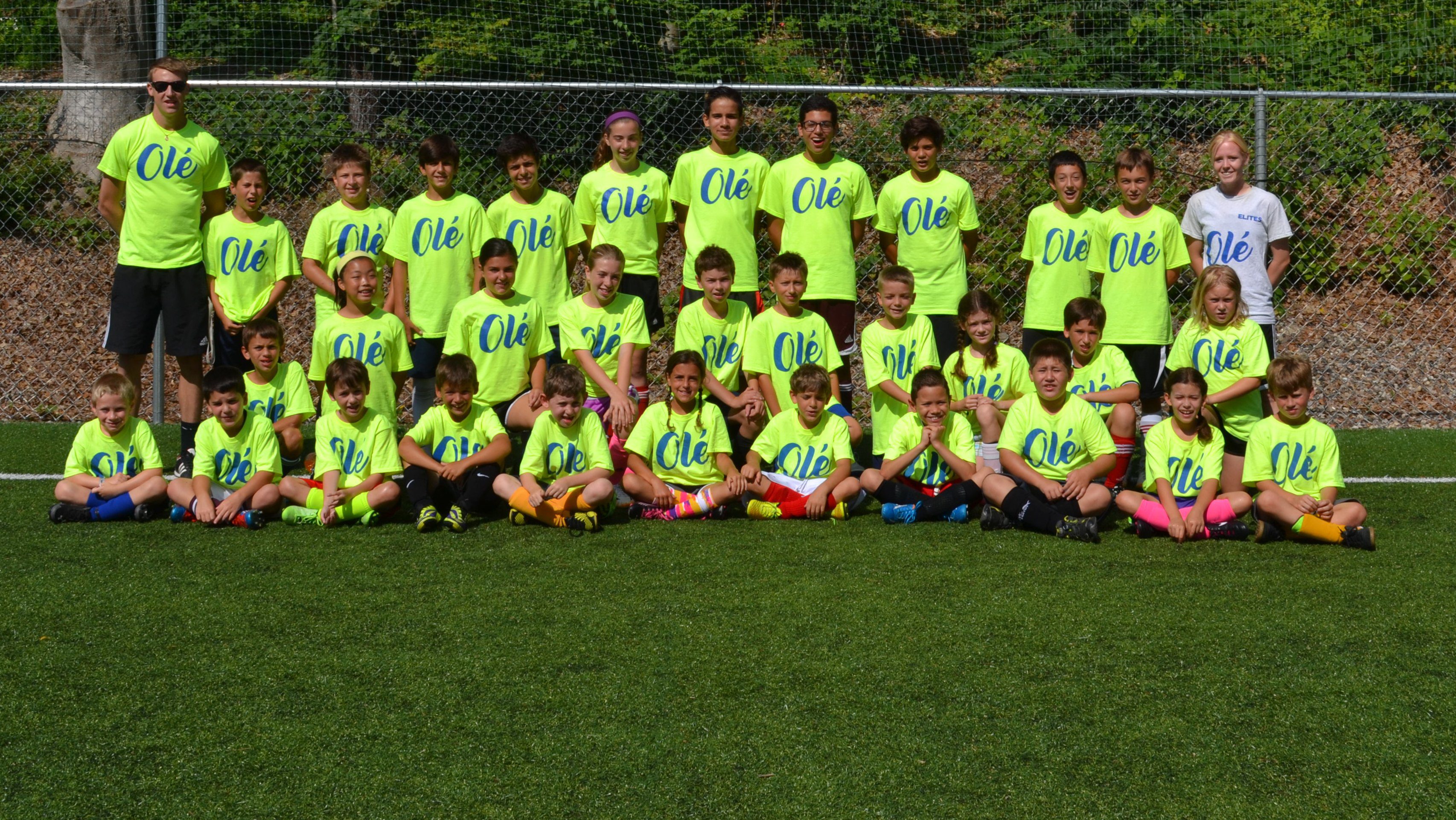 The right day clinic for all ages and skill levels
The Ole Summer Day Clinic programs are designed to help players –  ages 4-12 – to develop athletically by mastering fundamental skills or improving your current skill set. Enjoy plenty of game/scrimmage time, make new friends – and learn from the best coaching staff in the Northeast. Enjoy a summer you will never forget! We teach Brazilian soccer – a fast, creative and graceful style that is recognized and enjoyed around the world. Our coaches teach these skills – ball handling, teamwork, and winning game concepts – and also help instill in every child the self-confidence to play their best. Choose between our half-day or full-day programs. Both our half-day and full-day programs are available for all day clinic locations and weeks. You can configure to fit your needs.
2019 FUTSAL Program Information
Location:
Ole United – Fairfield: located at 176 Linwood Ave., Fairfield. (INDOORS ONLY)
*** CALL OUR OFFICE FOR "FLEXIBLE SCHEDULE" (203) 873-0309   ***
 ** NEW – WATER FUN DAY (once a week/Wednesdays at Linwood Ave)**
What to Bring:
Snack (Nut Free), Water Bottle, Shinguards!
SUMMER SCHEDULE
Week 1 – June 17th, 2019 

Week 2 – June 24th, 2019

Week 3 – July 1st, 2019

Week 4 – July 8th, 2019

Week 5 – July 15th, 2019

Week 6 – July 22nd, 2019

Week 7 – July 29th, 2019

Week 8 – August 5th, 2019

Week 9 – August 12th, 2019

Week 10 – August 19th, 2019