Ole Mini-Stars – 2 and 3 Years Old (July 2020)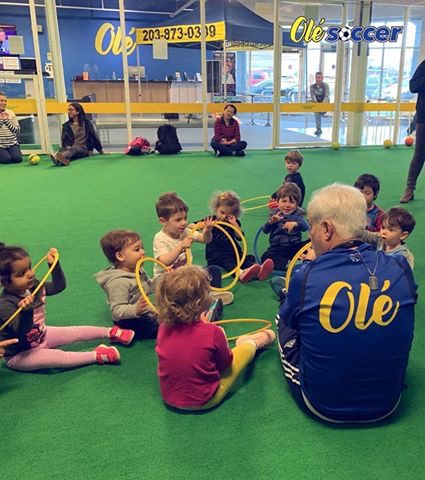 The Perfect Lesson for Life
For children ages 2-3 years old, it is all about kicking the ball, running and having fun! Our coaches are specialized on showing beginning players how to do their best – and have fun.
Because we see soccer as the ideal "lesson for life," our Ole Mini Stars program provides a positive environment to boost confidence, self-esteem and technical skills.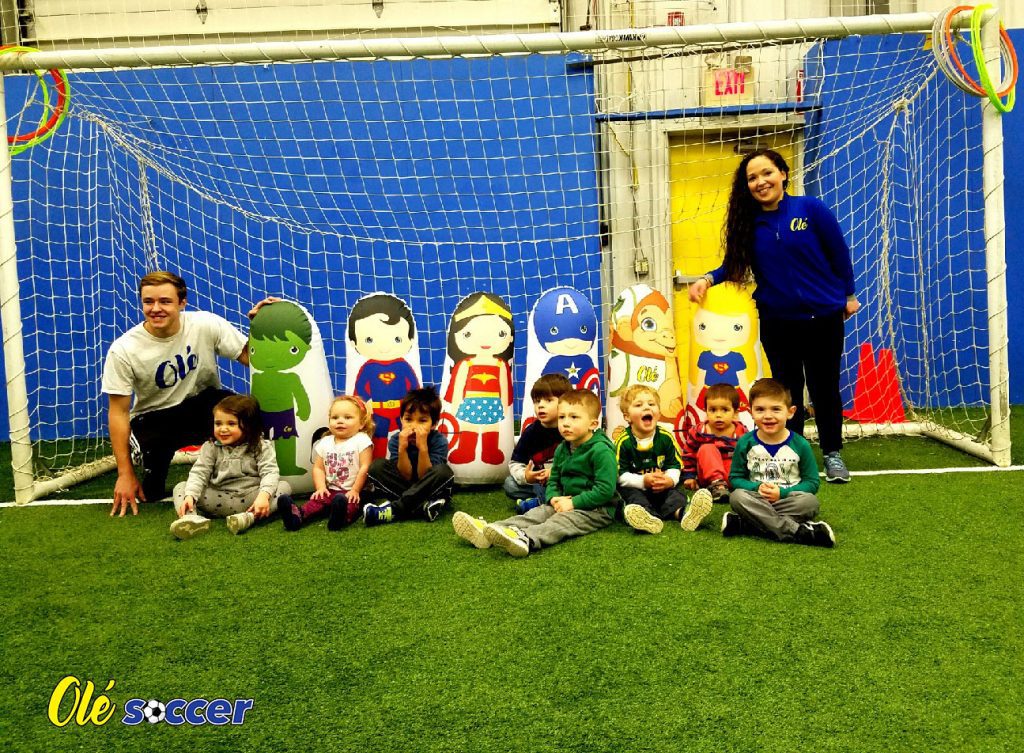 Ole Mini-Stars Schedule
Training sessions are one time a week for 45 minutes
Cost
$125.00 per player for each 5 week session
Location
Ole Soccer located at 525 Tunxis Hill Cutoff, Fairfield, CT. OFFICE: 203-873-0309
Ole United located at 176 Linwood Avenue, Fairfield, CT. OFFICE: 203-319-0087
Ole Training Center located at 5 Victoria Drive, Monroe, CT. OFFICE: 203-880-9047
Ole Training Center (5 Victoria Drive, Monroe)  – Classes starting on Saturday, July 25th.
If a program already started please call us at 203-873-0309 to check availability.
Membership options available for as low as $70 a month. Please call us for more details at 203-873-0309.