Olé Impact Football Club is the youth academy of our semi-pro team Olé FC and the club extension of our regionally renowned Olé Soccer, which has been providing coaching services and youth soccer training in the Fairfield County for the past 16+ years.
The "Impact" offers a comprehensive curriculum that allows our players from 7 to 18 years old to experience an appropriate developmental and competitive atmosphere. We offer an experienced, certified and very competent Coaching Staff that is handpicked and appropriately placed to meet gender, age, and playing level demands.
Age Groups U8-U14 run in a 10-month season format (Fall/Winter/Spring), while High School Programs U14-U17, run in a 7-month season format (Winter & Spring).
Residency restriction: between U9 and U14, players from all municipalities are welcome, except for Fairfield and Southport.
Residency restriction: at the High School level, players from all municipalities are welcome, no residency restrictions.
Our mission is to not only develop great players but to develop great individuals. Our organization operates under a united vision where we strongly believe that while discipline, hard work, meritocracy, and respect for your peers are great sports values learned on the field, they are also invaluable life principles off the field.
All players must be able to work and function in a positive team environment. The positive attitude and culture of our teams will be the backbone of our daily activities. Players must want to play, have a relationship with their teammates, which will then translate players into wanting to be at team events (practices, games, etc.), contributing to their teammates' advancement and consequently to the team's success.
An Age, Gender, and Level appropriate training and competitive environment so all players can develop and excel at their own pace.
Knowledgeable, clear and concise feedback and guidance.
Every player to try, experiment, and learn through experiencing success and failure.
Olé Impact teams are part of some of the most competitive youth soccer leagues and tournaments in the tri-state area. 
Every team is appropriately placed so players are challenged accordingly and therefore can optimize their developmental pathway.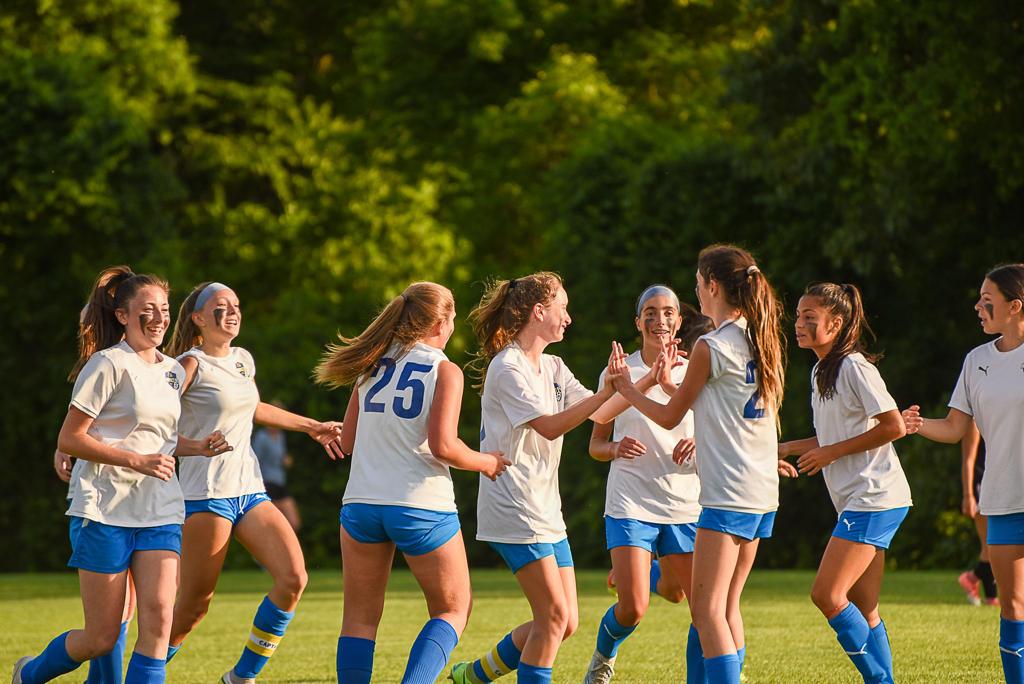 Coming soon - Ansonia - CT
©2023 Olé Soccer. All rights reserved.
Website Design by VTR Digital