FOR MORE INFORMATION
CALL US 203-873-0309​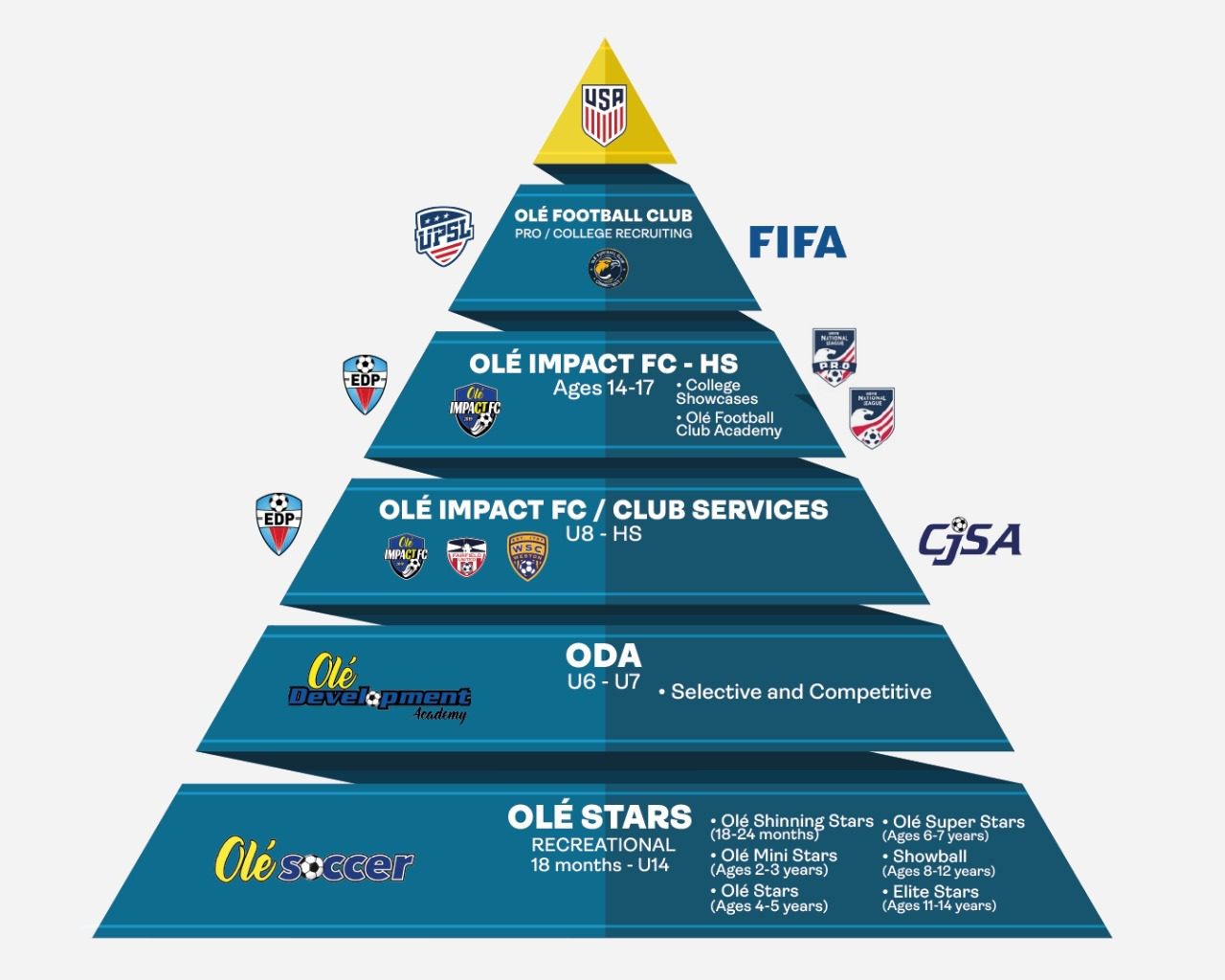 Olé Impact Football Club is the Club extension of our regionally renowned Olé Soccer Training programs, which has been providing coaching services and youth soccer training in the Fairfeld County for the past 15+ years.
The "Impact" offers a compreensive curriculum that allows Boys and Girls ages 7 to High School to experience an appropriate developmental and competitive atmosphere. Such Curriculum is developed and implemented by an experienced, certified, and very competent Coaching Staff (Click Here for Bios) that is hand picked and appropriately placed to meet Gender, Age, and Playing Level demands.
Age Groups U9 – U14 run in a 10-Month Season format (Fall/Winter/Spring), while High School Programs, U15-U18, run in a 7-Month Season format (Winter & Spring)

Add Your Heading Text Here
Sign up and receive our news by email
©2021 Olé Soccer. All rights reserved.
Website Design by VTR Digital